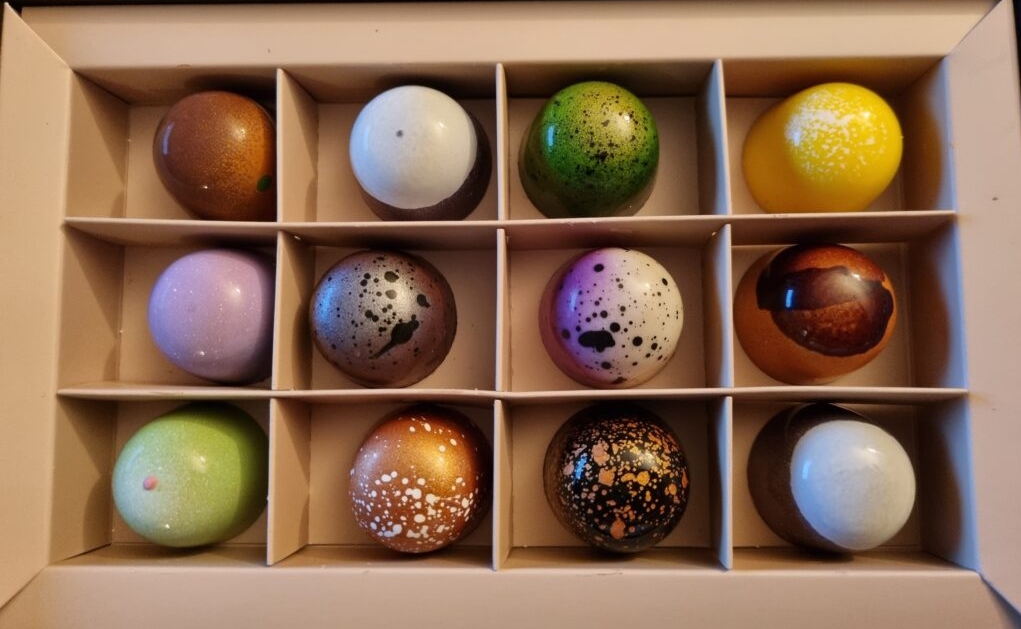 Flag up for all dads today when Sweden celebrates Father's Day.

This afternoon my dad picked me up and we went to cheer on our soccer team for the last time this season. Very cold with only a few degrees above 0C so we had put on a lot of clothes to stay warm. Unfortunately we didn't manage to do better than an even score so only one point instead of the three we had hoped for. This means we ended up in the 7th place this year. So fun to have been able to attend so many games together with my dad and sometimes my mom and sis too. Hope we can do it again next season. 

Made a nice dinner for my hubby and boys when I got back home and now we have had some evening "fika" with a blue princess cake and saffron buns. I had bought a nice box of fancy chocolates and a lottery ticket to my hubby – a dad worth celebrating!